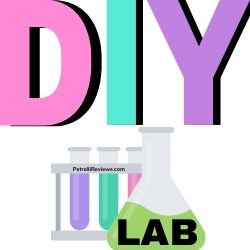 Our "Do it Yourself" lab products are easy on the budget and specifically for entrepreneurs who have the desire, drive and ability to implement knowledge as an independent learner. Some of our clients like to mix and match the DIY, Done with You and Done for You products to make their own custom packages.
In this DIY section you will find business resources ranging from online academy courses, planners, journals, workbooks, ebooks and audio lessons in a variety of helpful business topics.
Simply click any product photo that interests you to learn more.
This page temp. under construction, we are currently adding new products to our line up for the new year! Please check back tomorrow 🙂
Check out the Done with You and Done for You products / services here: