About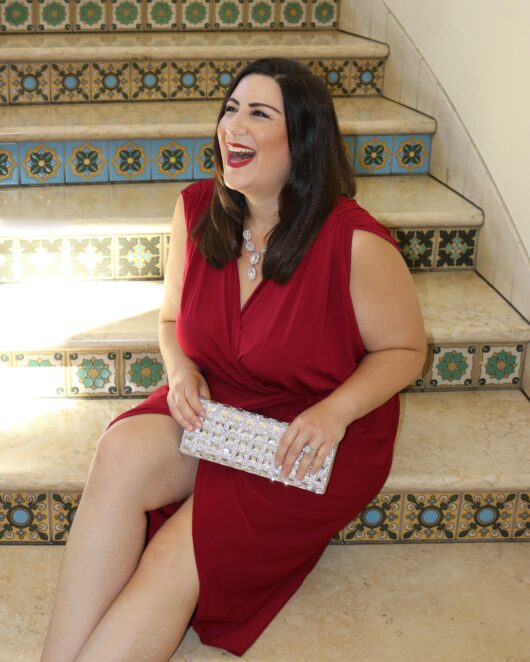 Hi, I'm Deana Petrelli
Digital Product Coach & Marketing Consultant
I teach entrepreneurs how to " MONETIZE - AUTOMATE - MARKET your expertise for profit™ " using digital products. Consider me your

#DigitalBFF

, who helps people just like you build their own digital empire. Whether it's creating an online school, course, digital product suite, affiliate program or online social media following, I am here to guide you through the process.
Effectively learn

 how to leverage digital resources

 to generate PR (publicity and revenu

e

) for your brand or business while staying aligned with your passion and purpose. Let me show you how I have used digital products and techniques to make money online and get magazine, tv, radio features including red carpet invites to interview celebrities. As well as, how I became a paid influencer and entrepreneur mentor, replicating my proven process across multiple niches.
Throughout our time, you will develop the tools and confidence to take action. My methods are designed to empower you to become a LEADER in your industry and show you ways to monetize your niche while putting it on AUTOPILOT so you can make money in your sleep. You are unique and your guidance should be too. I'll start where you are and help you work towards your goals. I offer tech set-up, coaching, courses and done for you products / services. Choose the pathway that works best for you or mix and match them to your digital hearts delight.
I'm just a BOSS building her digital empire. I'm passionate about supporting and encouraging other women to do the same! I look forward to helping you scale your business up.  #EntrepreneurGoals
XOXO
,
Deana
Imagine the potential of having the right online presence and exposure for your business……
-Petrelli Reviews Testimonials-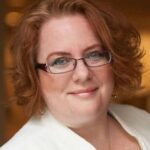 "Deana Petrelli is a genius when it comes to social media marketing! If you are of that age where "social media" isn't your middle name, this is where you belong! Deana knows how to build an organic audience using different platforms and can help anyone, in any industry, put together a plan that is easy to understand and implement. I love how easy she makes it and it WORKS! She has been a fantastic business coach and helped me navigate through the process of growing and re-branding my business. I couldn't do this without her!"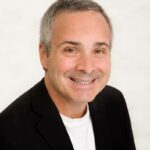 "Deana really has it dialed in, she is amazing. If you want to get your name out there, your face out there and your business out there definitely check out Deana and Petrelli Reviews."
"With a little progress each week, the social media seeds you plant today will grow into something amazing "

- Deana Petrelli
Services
1:1 Consulting / Coaching
Group Workshops
Vip Mastermind Group
Social Media Planning
Digital Strategy Sessions
Competitor Research
Products
Ebooks
Content Calendars
Marketing & Social Graphics
Social Media Starter Kits
Hashtag Research
Content Creation
Video Editing
Public Speaking
Available for keynote speaking on the topic of digital marketing and social media influencing.