If you landed here I know you are the kind of entrepreneur who is eager to understand the inner workings of your business. Your willing to go all in 100% and value being guided by a mentor that can help empower, support and encourage you towards success. Teaming up is a great business strategy because there is power in numbers but I'm sure you already know that! Here you will find our "Done with You" products and services which are the perfect blend of just the right ingredients for a kick ass bosses such as yourself.
Click the button below any photo to learn more: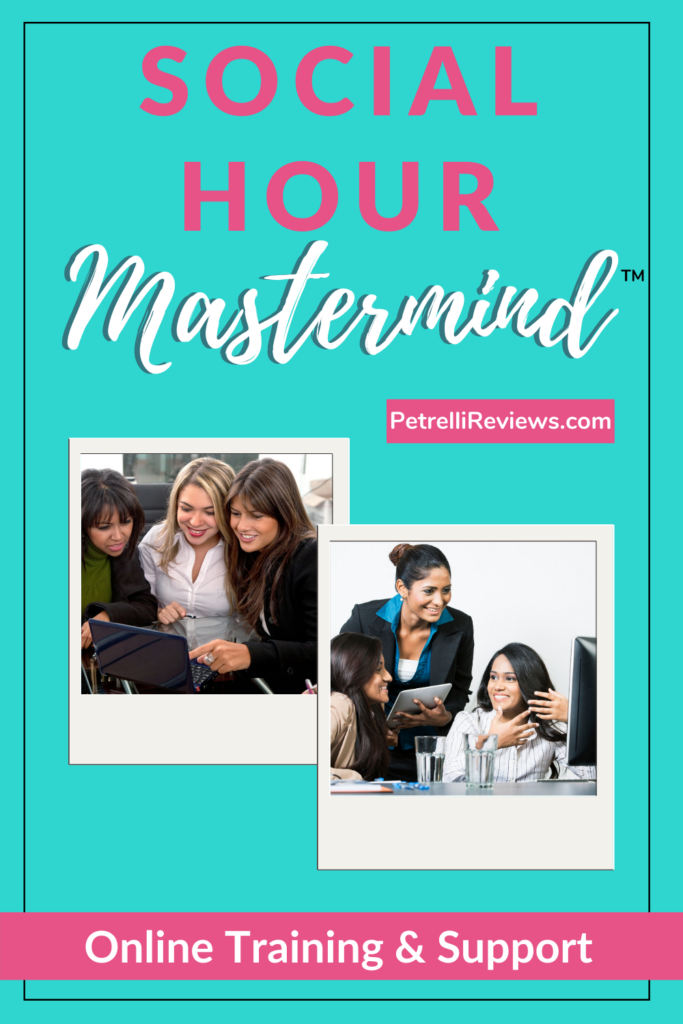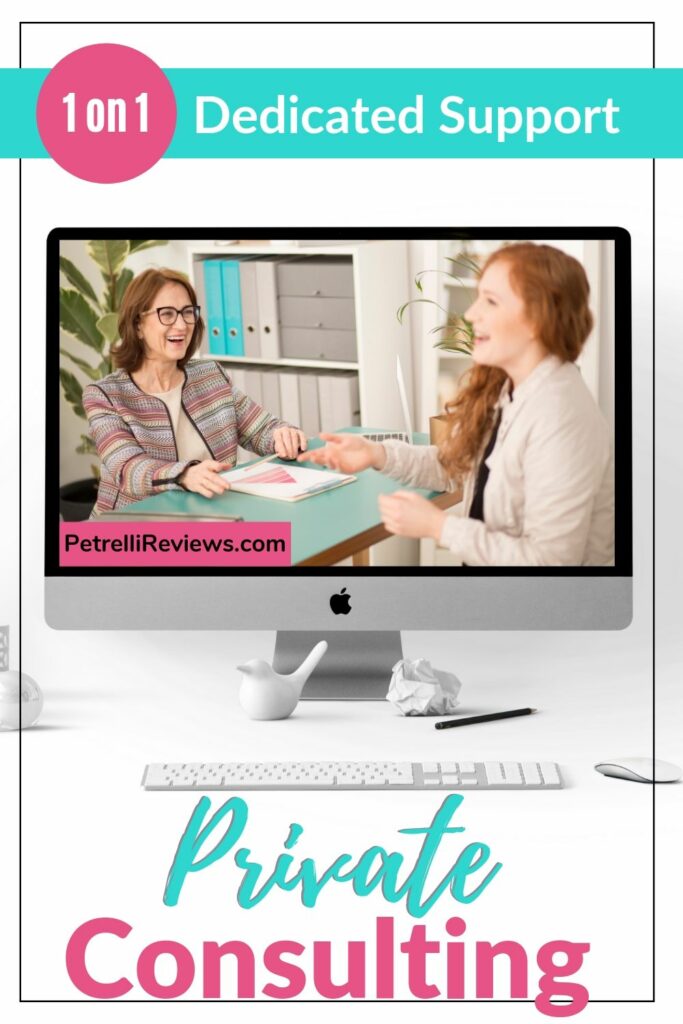 Woooooo Nelly, did I come out of the gate too quick for you? Don't worry you can slow your gallop back to a trot by circling back to the "DIY" selection right here.
You ain't got time for that? No problem take the fast track to business success by visiting the "Done for You" options right here.