Well hello Business Badass. If you landed here that means you are the kind of entrepreneur that values your time and knows that hiring an expert like Petrelli Reviews to do things for you will save you both time and money in the long run. I invite you to take a load off your business plate and hand your pesky items to us! Imagine how good it will feel to cross off those lingering to do items and get that needle moving in your business by investing in our "Done for You" products and services below.
Click the button below any photo to learn more: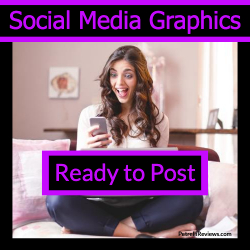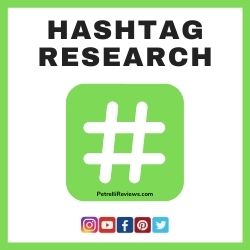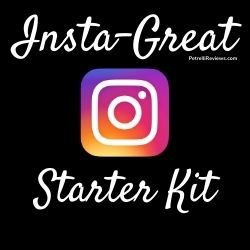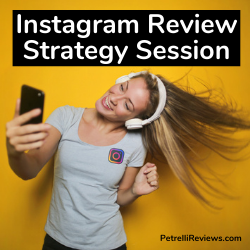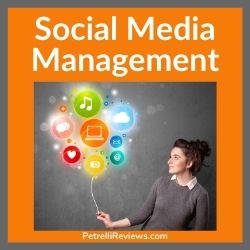 Not ready for "Done for You just yet? No problem, check out our "Done with You" & "DIY" pages for other options.